McCarroll's Automotive Group are now offering Contactless Car Buying
Buy your next car in the comfort of your own home with our 6 step process.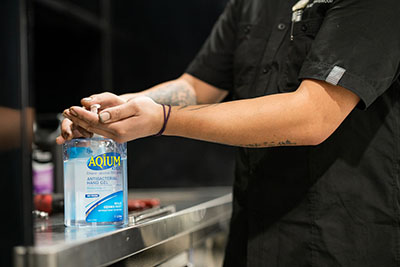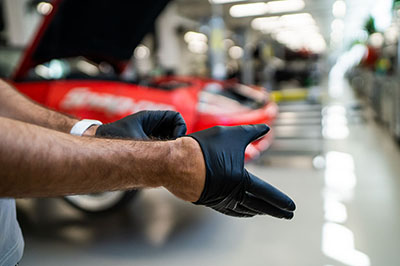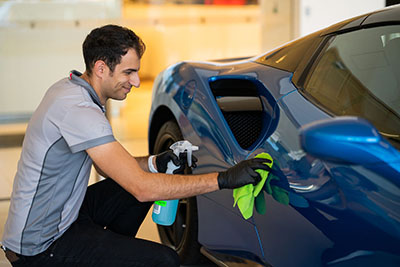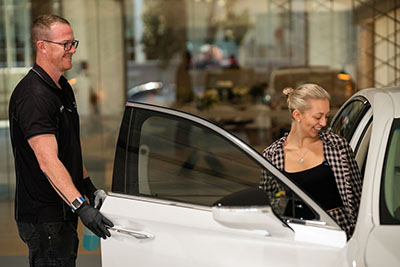 How does it work?
Step One
Speak with our team via Phone, email or SMS.
Step Two
Your sales consultant will send through high quality photos and a virtual walk through of your vehicle. Facetime is also available.
Step Three
Arrange an out-of-dealership test drive delivered to your door. All hard and soft surfaces inside our vehicles are cleaned after usage to ensure optimal hygienic condition.
Step Four
We handle all of your financing, payments, insurance and more over the phone.
Step Five
Organise a time for your car to be delivered
Step Six
Experience the same worldclass delivery of your new vehicle!
Contact Us Today