Buy Online in 3 Easy Steps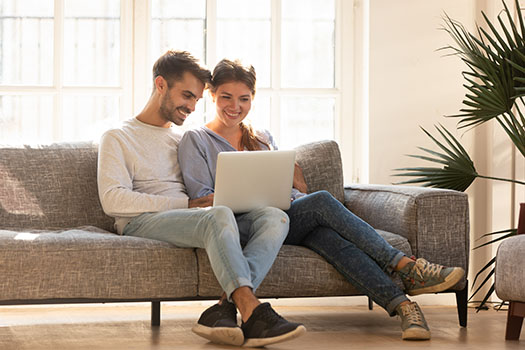 Step 1 - Browse
Look through our stock to find the perfect vehicle for you. Our team is available to guide you through the process and do a virtual walk through of the vehicle via video call.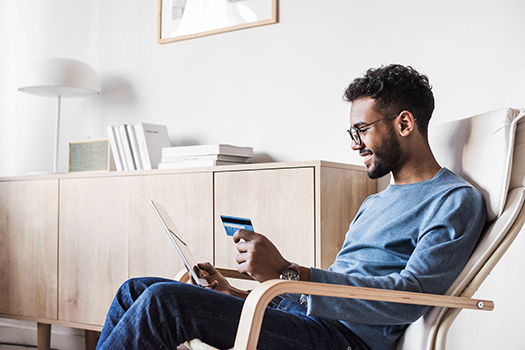 Step 2 - Reserve
Reserve with a refundable deposit starting from $500.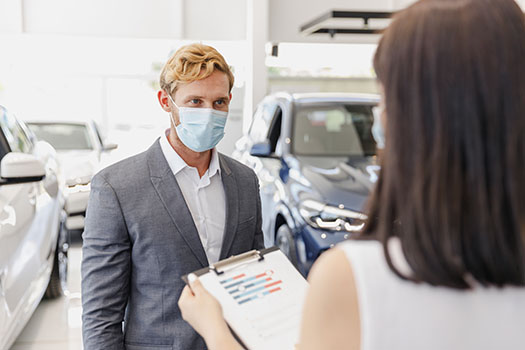 Step 3 - Delivery or Click & Collect
Our team will secure the vehicle for you and handle all finance and insurance over the phone. You will experience the same world class delivery of your new vehicle.